If you're thinking of remodeling your kitchen, you're probably excited about the possibilities. However, with so many options and styles available, it can be overwhelming to choose the best kitchen remodeling ideas for your home. Fortunately, there are a few simple steps you can take to find the inspiration you need.
Research Online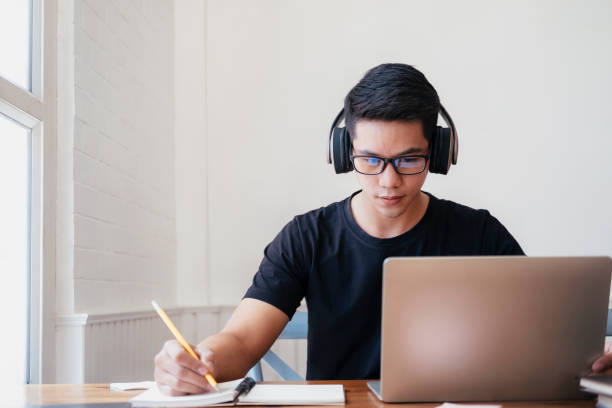 The internet is a great resource for finding kitchen remodeling ideas. Websites like Pinterest have thousands of photos and ideas to help you get started. Browse through photos of kitchens that catch your eye and save them to your boards or idea books. You can also find design blogs and forums where you can interact with other homeowners and designers.
Attend Home Shows and Exhibitions

Home shows and exhibitions are great places to get ideas and inspiration for your kitchen remodel. These events bring together vendors, designers, and builders from all over the country, so you can see the latest trends and innovations in one place. You can also speak with experts and get advice on what will work best for your home.
Ask for Referrals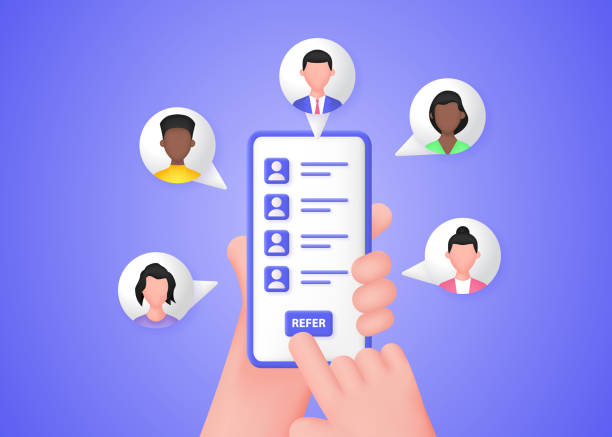 If you know someone who has recently remodeled their kitchen, ask them for referrals. Find out who their designer or contractor was and see if they have any recommendations. You can also ask for photos of their finished kitchen to get an idea of what the work looks like in real life.
Visit Showrooms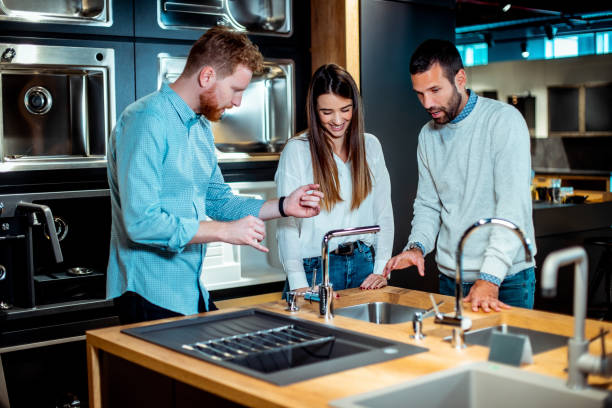 Visiting showrooms can give you a hands-on experience with different materials and finishes. You can touch and feel countertops, cabinets, and flooring options. This experience will help you visualize how the different pieces can come together to create your dream kitchen.
Hire a Designer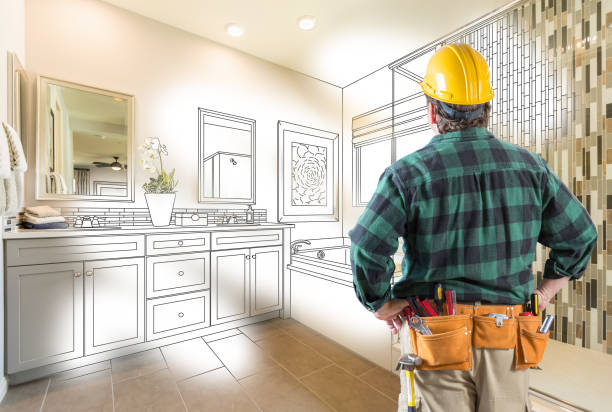 If you're still struggling to come up with ideas, consider hiring a professional kitchen designer. They can help you develop a plan that fits your budget and lifestyle. A designer will also help you with selecting materials, finishes, and colors, ensuring that everything comes together seamlessly.

Consider Your Lifestyle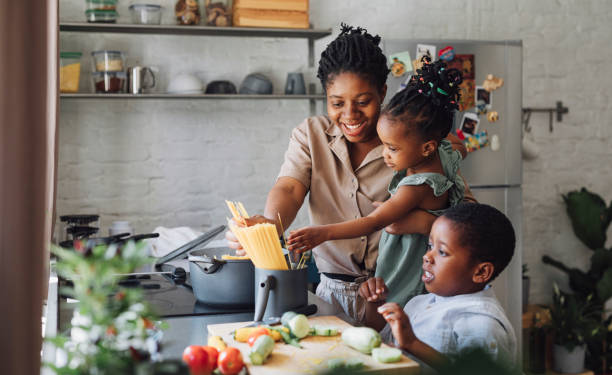 When searching for kitchen remodeling ideas, it's important to consider your lifestyle. Think about your cooking habits, storage needs, and entertaining style. If you frequently host dinner parties, you may want to incorporate an island with bar seating or a large dining table. If you're a serious cook, you may want to invest in high-end appliances and plenty of counter space.
Check out Design Magazines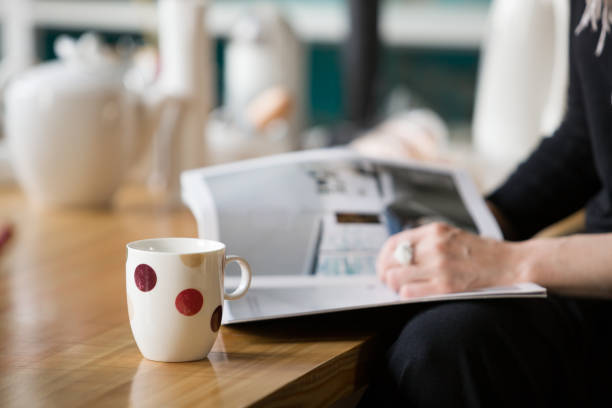 Design magazines are a great source of inspiration for kitchen remodeling ideas. They feature the latest trends in kitchen design and showcase beautiful homes from around the world. You can find ideas on everything from colors and textures to layout and lighting.
Look at Before-and-After Photos

Before-and-after photos are a great way to see how a kitchen remodel can transform a space. You can find these photos online or in design magazines. By looking at these photos, you can see how different design choices can make a big impact on the look and feel of a kitchen.
Create a Mood Board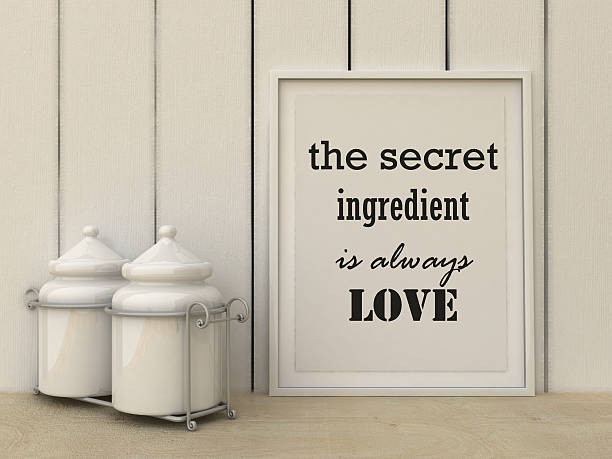 Creating a mood board can help you visualize your design ideas and bring everything together. Gather images of kitchens you like, color swatches, fabric samples, and other materials to create a cohesive design concept. This will help you stay focused on your design goals and ensure that everything comes together seamlessly.
Consider Your Budget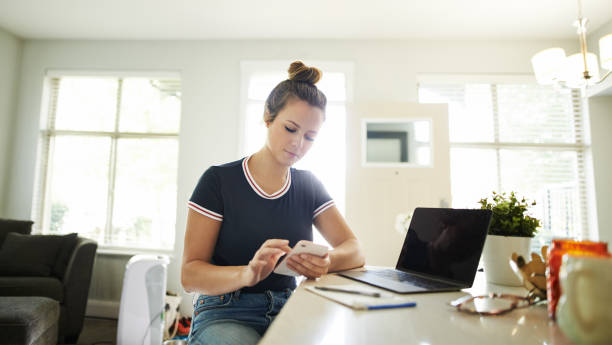 When searching for kitchen remodeling ideas, it's important to consider your budget. Determine how much you can afford to spend on your remodel and look for ideas that fit within your budget. Keep in mind that there are many ways to save money on a remodel, such as by reusing existing cabinets or selecting lower-cost materials.
Conclusion
In conclusion, finding the best kitchen remodeling ideas takes time and effort, but by using these tips, you can make the process easier and more enjoyable. Consider your lifestyle, check out design magazines, create a mood board, and stick to your budget to create a kitchen that is functional, stylish, and affordable.