Incorporating technology into your bathroom remodel can be a great way to enhance the functionality of your bathroom. With the latest advancements in technology, there are now many innovative ways to incorporate technology into your bathroom remodeling. In this article, we will explore some of the ways you can incorporate technology into your bathroom remodel.
Smart Showers

Smart showers are a popular trend in bathroom technology. These showers can be controlled through the voice assistant. This allows you to adjust the temperature, water pressure, and even the lighting and music. Some smart showers also have built-in speakers, and this allows you to listen to your favorite tunes while you shower.
Digital Mirrors

Digital mirrors are a new and innovative way to enhance your bathroom experience. These mirrors feature built-in touch screens, allowing you to access the internet watch TV, or even take selfies. They can also display the time, weather, or other useful information, making them a convenient and practical addition to your bathroom.
High-Tech Toilets

High-tech toilets are becoming more popular in bathroom design. These toilets feature advanced features such as heated seats, self-cleaning functions, bidet options, and even air deodorizers. Some high-tech toilets also have built-in sensors that can detect when you approach and automatically raise the lid.
Voice-Activated Controls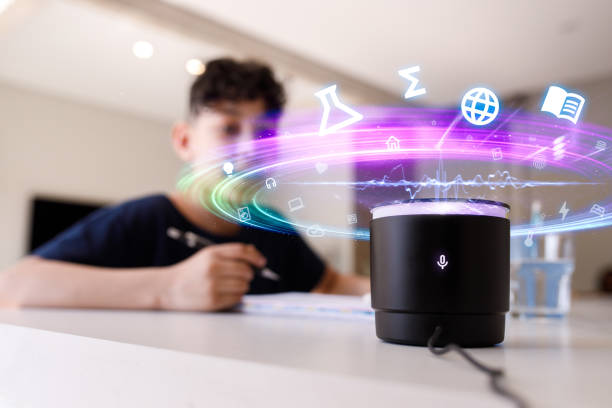 Voice-activated controls are another innovative way to incorporate technology into your bathroom. With a voice assistant like Amazon Alexa or Google Assistant, you can control the lighting, music, temperature, and even the toilet flush with your voice commands. This technology can be especially useful for people with mobility or accessibility issues.
Smart Lighting

Smart lighting is a simple and effective way to incorporate technology into your bathroom. With smart light bulbs and switches, you can control the brightness, color, and timing of your bathroom lighting from your smartphone or voice assistant. You can also program your lights to turn on and off automatically, creating a relaxing and energy-efficient ambiance.
Bathroom Refrigerated Cabinets
Bathroom refrigerated cabinets are a type of storage unit that can be installed in bathrooms to keep items chilled. These cabinets typically have a small, compact design and are perfect for storing items like medication, skincare products, and beverages that need to be kept at a cool temperature.
Conclusion
In conclusion, incorporating technology into your bathroom remodeling can enhance the functionality, convenience, and comfort of your space. With smart showers, digital mirrors, high-tech toilets, voice-activated controls, and smart lighting, there are many innovative and exciting ways to incorporate technology into your bathroom design. By considering these options and choosing the right technology for your needs, you can create a modern, luxurious, and functional bathroom that you'll enjoy for years to come.